Welcome to CG Family Law in Adelaide
Lawyers covering all areas of Family Law
Family Law Specialists in Adelaide
We believe that every client and their individual situation is unique and requires personal and specialized attention to achieve the best outcome possible.
---
CG Family Law
---
At CG Family Law, we prioritise positive results. We'll work with you to discuss your issue in order to discover the most appropriate course of action relevant to your situation. It's our goal to resolve issues and provide our clients with the best-possible results. We also assist families by creating binding financial agreements to fall back on in the event that a conflict develops. We will listen to the details of your situation in order to provide you with the best strategy to resolve all issues that are currently in dispute.
Family Law Practice
---
CG Family Law is a specialist Family Law practice which has been established and in practice for over 20 years. Our team of experts specialise in a host of complex matters such as children's issues, binding financial agreements (including prenuptial agreements), complex property settlements, court applications and more.
What we do
---
We can assist with all types of family law matters – including  property settlements, care arrangements for children, Family Court applications, Federal Circuit Court applications and binding financial agreements for couples wishing to have certainty for their future. We are experienced in all aspects of matrimonial and family law – from straightforward legal matters that are resolved through consent to difficult and challenging matters involving complex family companies and trusts.
Divorce Lawyers
---
We appreciate that separation is one of the most challenging issues that families have to deal with. It is absolutely essential that you receive the right information and advice to enable you to make the best-possible decision. Our goal is to help families make this transition with as little disruption as possible.
Our Services
---
Prenuptial agreements
Binding financial agreements
Where to find us: Level 5, 108 King William Street | ADELAIDE SA 5000
---
Postal Address:
GPO Box 2116
ADELAIDE SA 5001
Call us on:
Telephone: 08 8221 7100
Facsimile: 08 8221 6811
Email us on:
Email: office@cgfamilylaw.com.au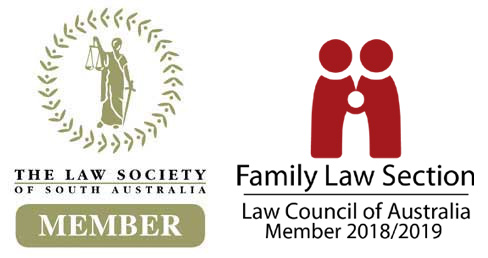 We cover all areas of Family Law