Financial Lawyers Securing & Protecting Your Financial Interests
Our trusted and understanding Family Lawyers have years of experience dealing with complex financial settlements to help secure and protect your financial interests. We take the time to listen to your needs and concerns, provide you personalised legal advice to put your mind at ease, and have the in-depth financial knowledge to help achieve the best possible outcome, efficiently and cost effectively. 
What is a Financial Agreement?
Financial Agreements, also known as Binding Financial Agreements, set out how property and financial assets will be dealt with if a marriage or de facto relationship ends in a separation or divorce. Financial Agreements can take place at any stage of a marital or de facto relationship. Most people have heard of prenuptial agreements, which are signed before a de facto relationship or marriage, but financial agreements can also take place during the marriage or relationship or after a de facto or marriage breakdown (post nuptial agreements).
While the majority of property settlements are finalised by way of a consent order, there are some situations, which are more suited to using a Financial Agreement as a way of finalising matters. Our experienced Lawyers will advise you on which settlement method is best suited to your particular situation and why.
Why have a financial agreement in place?
Most commonly entered into to protect your assets, financial agreements are a great tool to give you the comfort and peace of mind knowing what will happen financially if your relationship breaks down.
Financial agreements can be used across a variety of situations including:
When you have children from a former relationship and want to protect their inheritance or financial security,
When one party has a significant net worth,
If you own a successful business that you want to safeguard,
If you have real estate or farm holdings,
If you are soon to inherit a large sum of money.
Many people who have been through a divorce want a level of protection when entering into a new relationship by having a Financial Agreement in place. Without a financial agreement in place, no matter what assets you held before the relationship, in the event of a separation, a court will generally apply the provisions of the Family Law Act when determining matters.
Financial Agreement Prerequisite
When undertaking a financial agreement both parties must receive legal advice, and the Lawyers who have given this advice must also sign the agreement. As financial agreements generally limit the ability of the court to make decisions on financial settlement, it's mandatory to gain legal advice so that you know and understand what you are agreeing to and its legal consequence.
Our trusted Family Lawyers can advise you on all matters of Matrimonial or Family Law. We are conveniently located in Adelaide CBD and would be happy to listen to your needs and talk through some options in a free 30-minute initial meeting.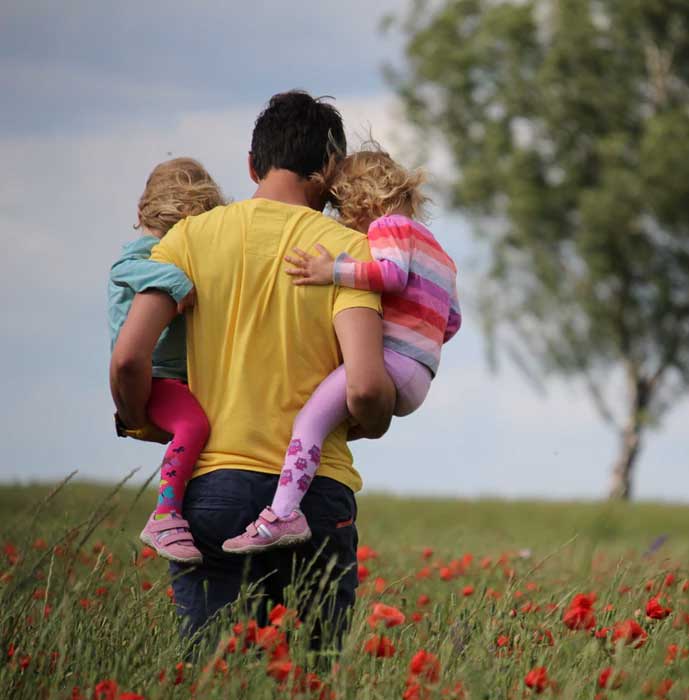 Understand your rights and entitlements with a free 30-minute initial meeting

Want to know your rights? Book a free 30 minute initial meeting *
- call 08 8221 7100