Protecting your Children's Best Interests
Child Custody Lawyers in Adelaide
Specialist Family Lawyers
Going through a divorce or separation when children are involved can be emotionally challenging for all parties. Thoroughly experienced in all matters affecting children, our Adelaide based child custody lawyers are experts in their field with a wide range of experience from simple to highly complex cases involving neglect, children being taken overseas and relocation applications.
As each case is unique, our child custody lawyers will guide you through the choices you have, and the steps involved in formalising who the children live with and how much time they spend with each parent. We listen to you and advise you on which options may be best suited to your needs. Depending on your circumstances, you may not need to go through the stress of court, and we can negotiate and finalise your arrangement through a parenting consent order.
Mediation Advice
Where parties cannot reach an agreement on where the child(ren) will live (previously known as child custody); or if one party is restricting access to the children, then it is generally required that parties go through a mediation process to see if a resolution can be reached before the matter could be taken to court.
Mediation is available through the private sector, but there are other options such as Anglicare or Relationships Australia who offer mediation services.
Our Family Law solicitors are happy to advise you on what you should seek as part of a mediation process, and what the court would be likely to do. We will advise you on all matters of Family Law from children's issues through to property settlement and financial agreements. This way you can enter a mediation knowing what to aim for, and what you may be entitled to should the matter get to court.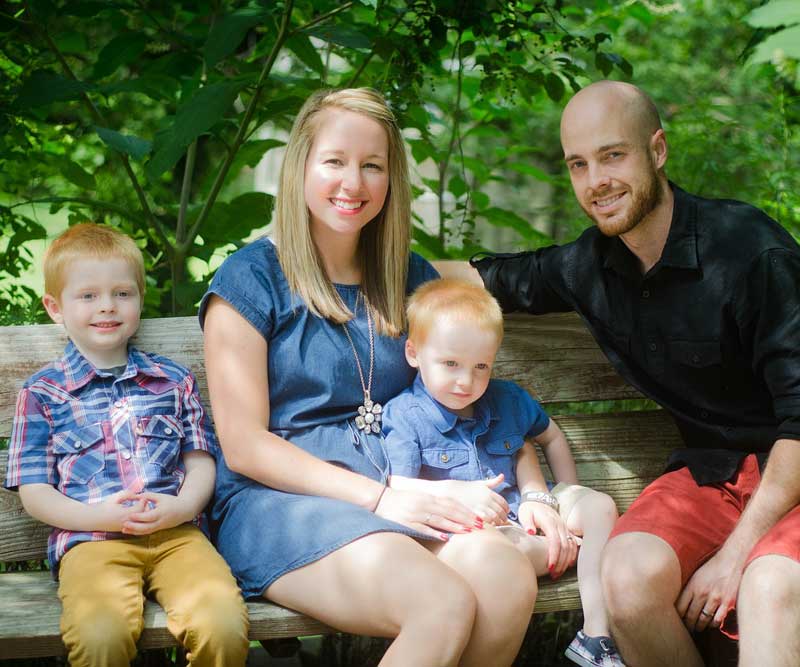 If no agreement can be reached, or one party does not attend the mediation process, then the matter can be taken to court for a decision.
If an agreement has been reached, our specialist family lawyers can formalise the agreement with a parenting order and draw up documentation for any property settlement or financial agreement.
Family Law – Representing and Protecting your Children's Best Interest
When matters need to go to court, we will advocate for your best interests. We understand that going to court can be a daunting and emotional process but our compassionate family lawyers are readily accessible, will talk you through the process and keep you updated as things develop.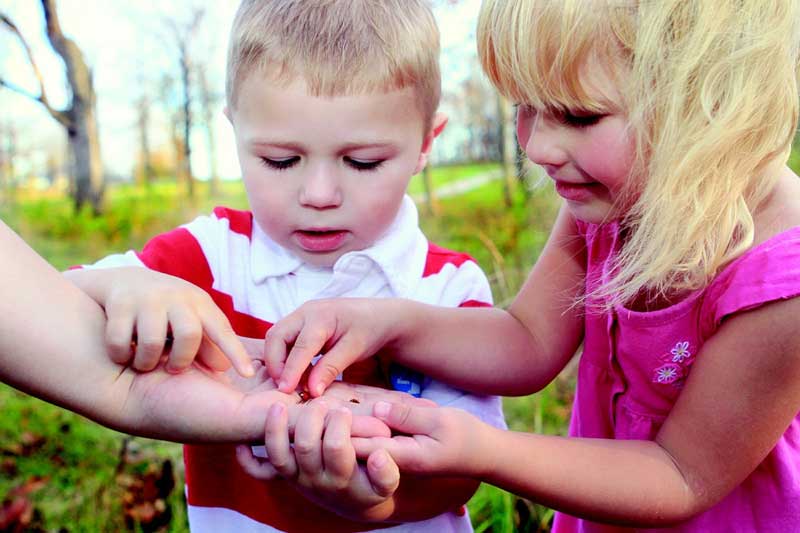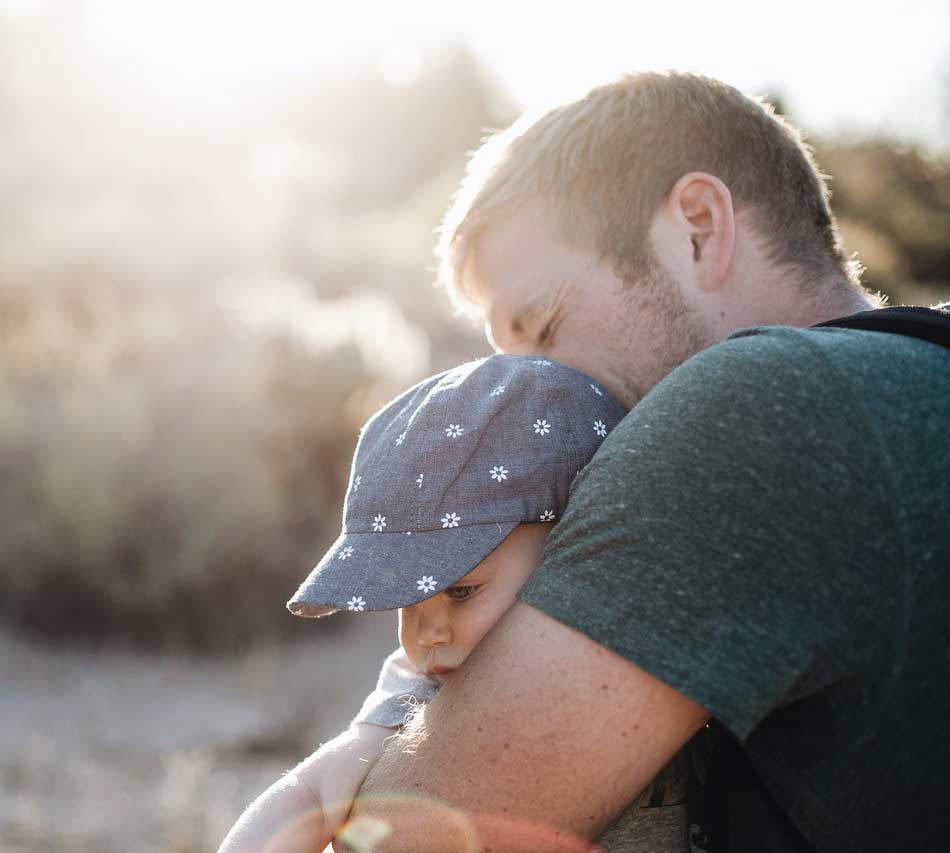 Urgent Court Orders – Child Custody Solicitors
If you have an urgent situation, our specialist child custody solicitors will quickly tell you if you can bypass the mediation process and prepare to go directly to court to protect your children's best interests. We will work diligently and swiftly to get your case to court and are dedicated to getting the best possible outcome for your child(ren).
Understand your rights and entitlements with a free 30-minute initial meeting

Want to know your rights? Book a free 30 minute initial meeting *
- call 08 8221 7100